About Us
Meet the Team
PMI Del Mar Del is a full-service asset management company that provides professional property and project management services. We provide both community association and residential owners with the care and attention of a small company, leveraging the experience, tools and techniques of an established national property management corporation. PMI Del Mar is a locally owned and independently operated company. We are part of the larger nationally recognized PMI Del Mar with hundreds of property management locations across the country. PMI Del Mar has been perfecting and shaping the property management industry for over 20 years. The experience PMI Del Mar has gained worldwide truly reflects within our service offerings on a local level.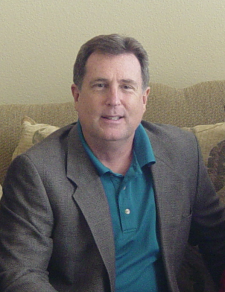 Jim Carroll CEO and Owner
James "Jim" Carroll is the CEO and Association Manager for PMI Del Mar. He is a native of San Diego and shares a passion for blending our hometown culture with the growing need for holistic community management. Starting his career in the US Navy he developed a strong sense of duty and task follow through.
Jim has completed a BS in Computer Engineering and an MS in Information Systems. He has over twenty years of experience as a certified Project Management Professional (PMP) and earned a Certified Manager Community Associations (CMCA) credential.